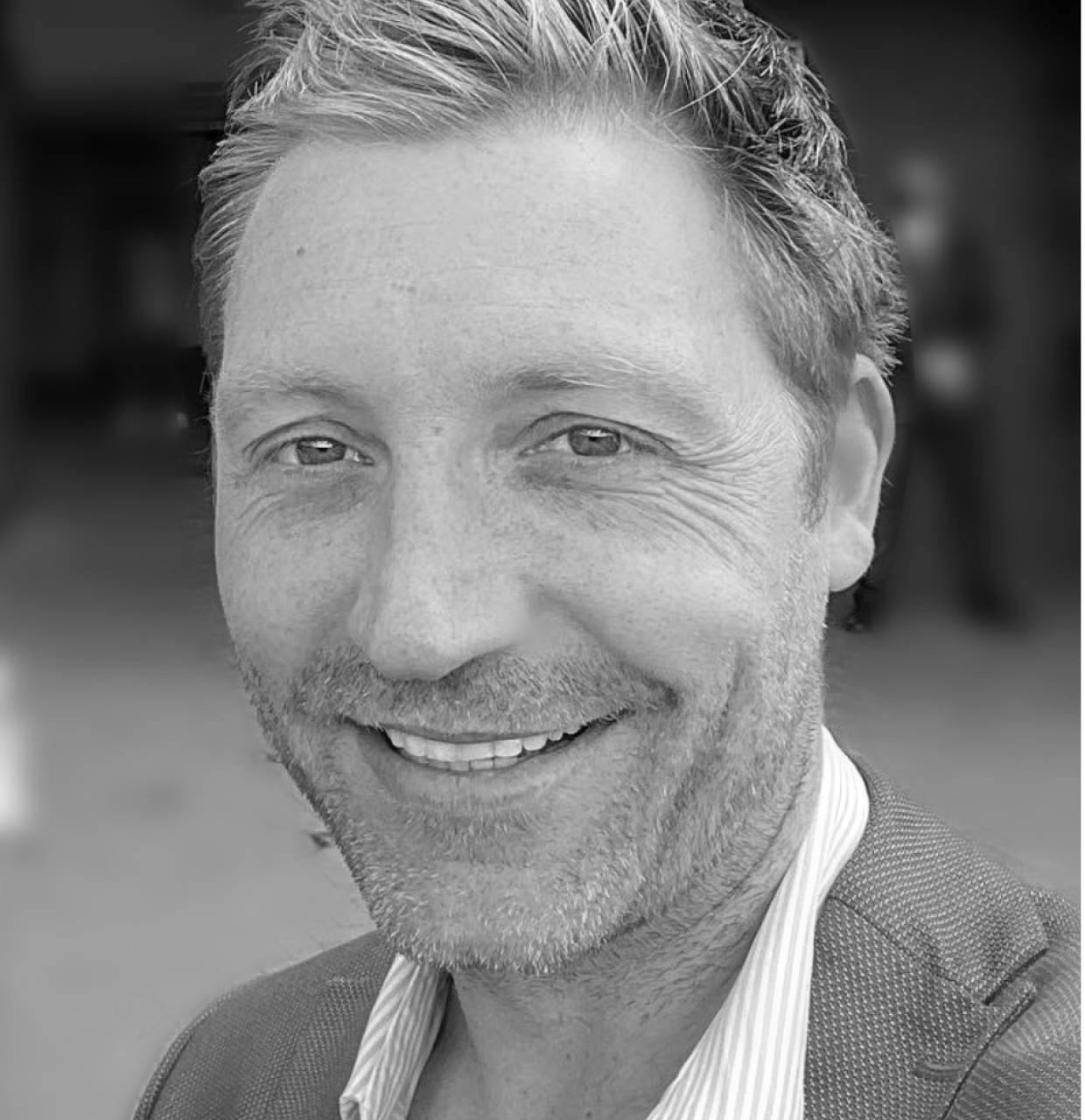 Excellent | 4,9
- PCEC (Henley Business School)
- 20 Years of Corporate)
- Founder of 3 UK Businesses)
- Virgin Startup Mentor)
- Henley Alumni Mentor)

I coach entrepreneurs & leaders to unlock their true potential, maximizing their personal & business performance to achieve amazing results. Leading to high growth in revenue and clarity of direction.
Working with me you gain a trusted advisor who will guide you on your path to success.
I draw on over twenty years of experience in leading high-performing teams within larger corporates and startups. I've held senior positions across Sales, Marketing, Alliances, Product, and Operations. A clear focus on strategy & direction with a longer-term operational understanding to maintain and grow a business.
My Clients often achieve the following:
Gain clarity on vision and goals

Improve business growth & speed of execution

Boost confidence in the ability to achieve future goals & targets

Enhanced leadership skills through coaching and mentorship
When you hire me you get:
Someone to hold them to account on execution

Proven senior leader, coach & mentor

Productivity specialist & mentor
Niche backgrounds working in IT Services, Government, Startups, Travel, Retail, Consultancy & Property.
In today's complex and increasingly dynamic business environment, traditional education and professional training only get you so far.