Productive & confident employees, healthy business
Procrastination and low self-esteem kill any results. Allow your employees to tackle it at their own pace.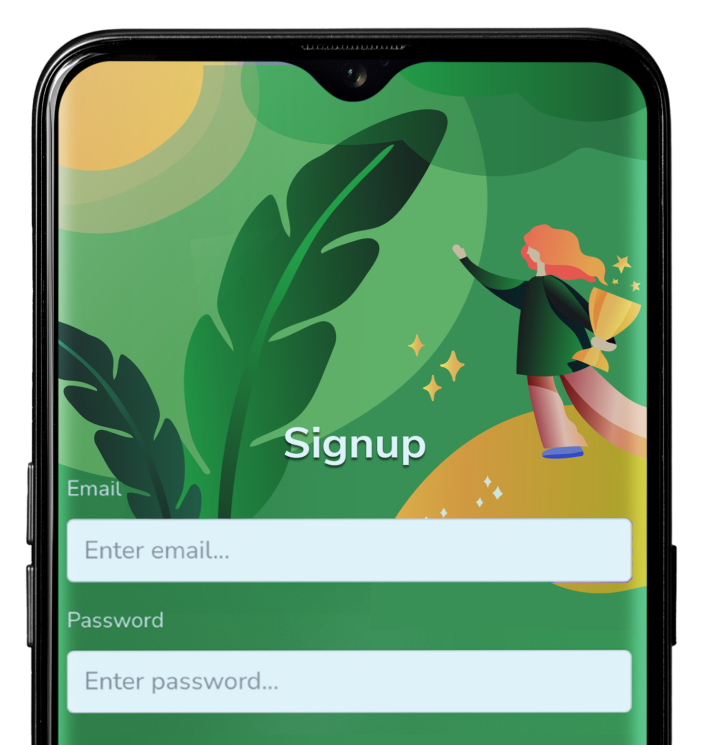 For employers & companies
Transform your workplace from the inside out
Productivity tools won't work. Virtue Map allows your team to work on true reasons on why they procrastinate.
How Virtue Map at Work
operates
Step 1. Employee revelations
Employees use our program to uncover the
map of their personal psychology by gaining a deeper understanding of their procrastination, low self-esteem, or ADHD mental models.
Receive full support from Virtue Map coaches, behavioral specialists and psychologists, so the transformation happens from the inside out, and long-term.
Step 3. Full transformation
Employees start thriving in their new mode of productivity, confidence, and well-being. Imagine what an organisation can achieve with employees that are procrastination-free and guilt-free, full of excitement, opportunities, and achievements.
Eliminate procrastination in
your organization now
Order your demo today and take your
organization to new productivity heights
*billed yearly per head for
teams of 20 or more
Free personalized demo by
our Growth Consultant