The best support, and the most elevating accountability partners
Virtue Map is a platform that allows you to access the uplifting people sharing the same challenges in a welcoming and safe space.
How Virtue Map Communities Works

1. Choose between the large group and a small one, or do both
A big community of thousands of people to share your challenges and get feedback? We've got you covered. A small group of 8 for accountability? The choice is yours.
2. Get allocated to your accountability group based on your personal preferences
Our AI-based system will determine the best accountability partners. For maximum growth.
3. Thrive in the safe and welcoming digital space
Human connection is key to healing and transformation. Having these uplifting people by your side gets you there faster.
Communities with Virtue Map membership
Build connections with others facing similar challenges
Join our digital support groups to process your experiences and discuss what you're learning. Connect with folks on the same path in our community groups, including LGBTQIA+, BIPOC, parents, age 50+, and more.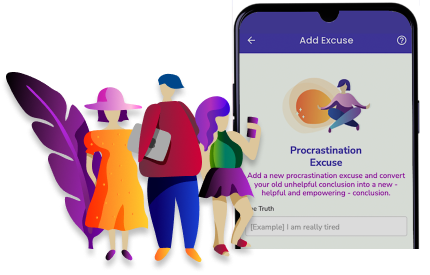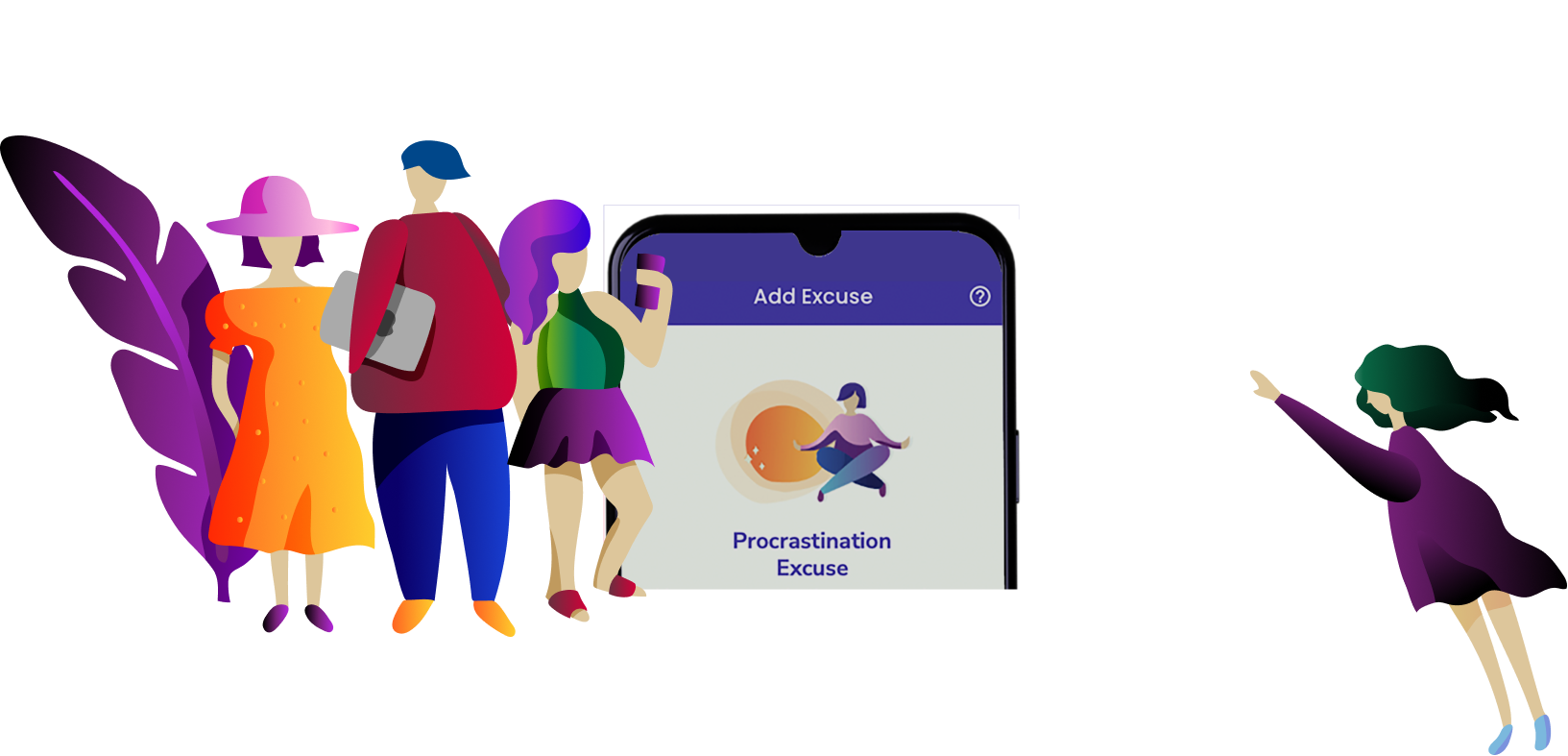 Communities that are built to last
Ask questions, participate in discussions, and cheer on folks who are working to live a procrastination-free life
Share what you're feeling, celebrate milestones, and stay accountable for your sobriety
Meet others facing same challenges, participate in live events, and discuss what you're learning
Virtue Map has touched upon the lives of thousands of people. Here are some of the success stories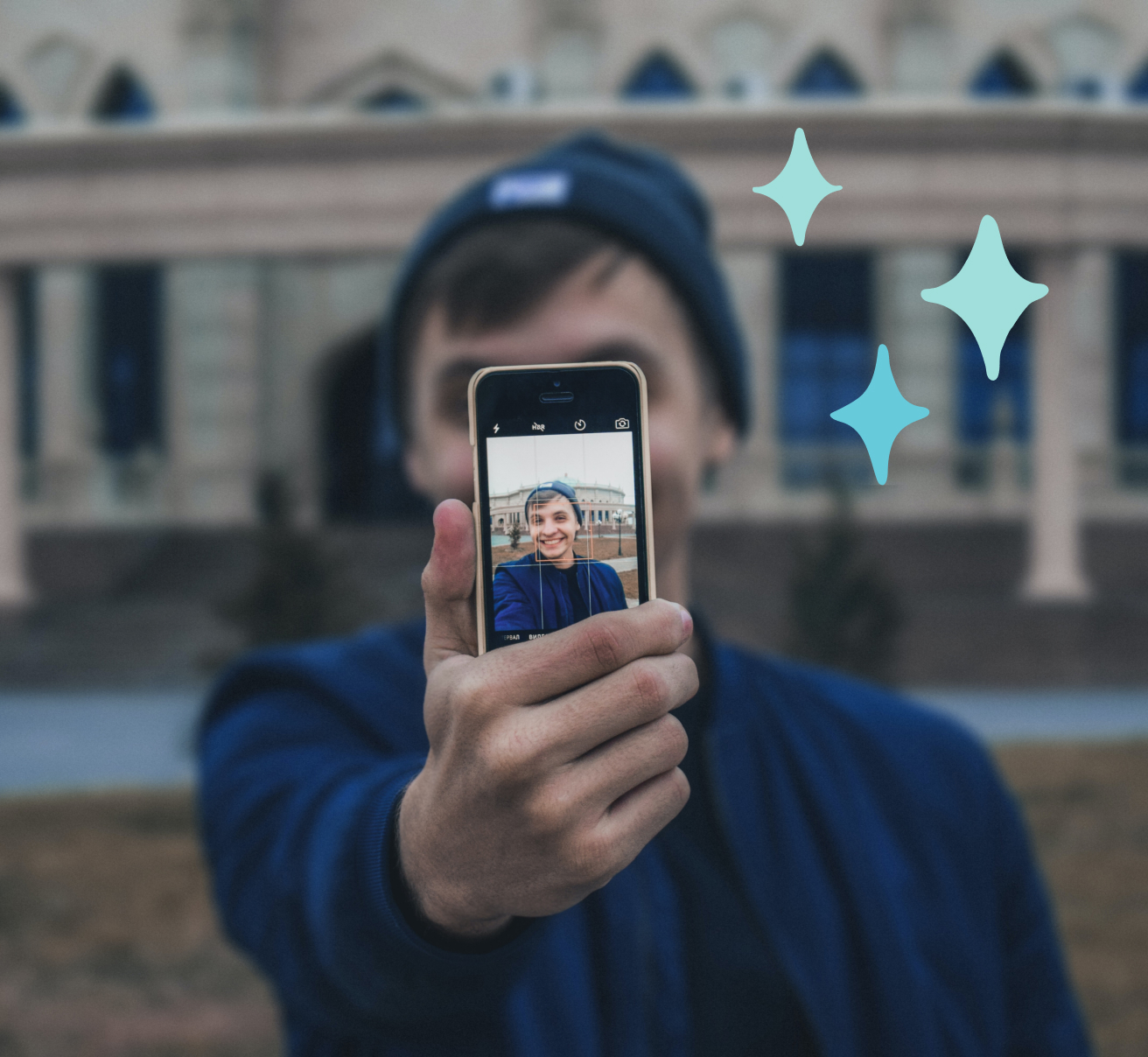 Your Virtue Map community is waiting for you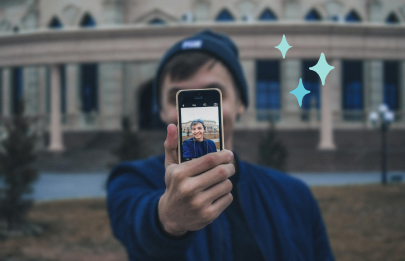 Become a Virtue Map members and get full access to the most elevating communities, ever. All this in addition to the program, technology, and experiences for personal transformation.